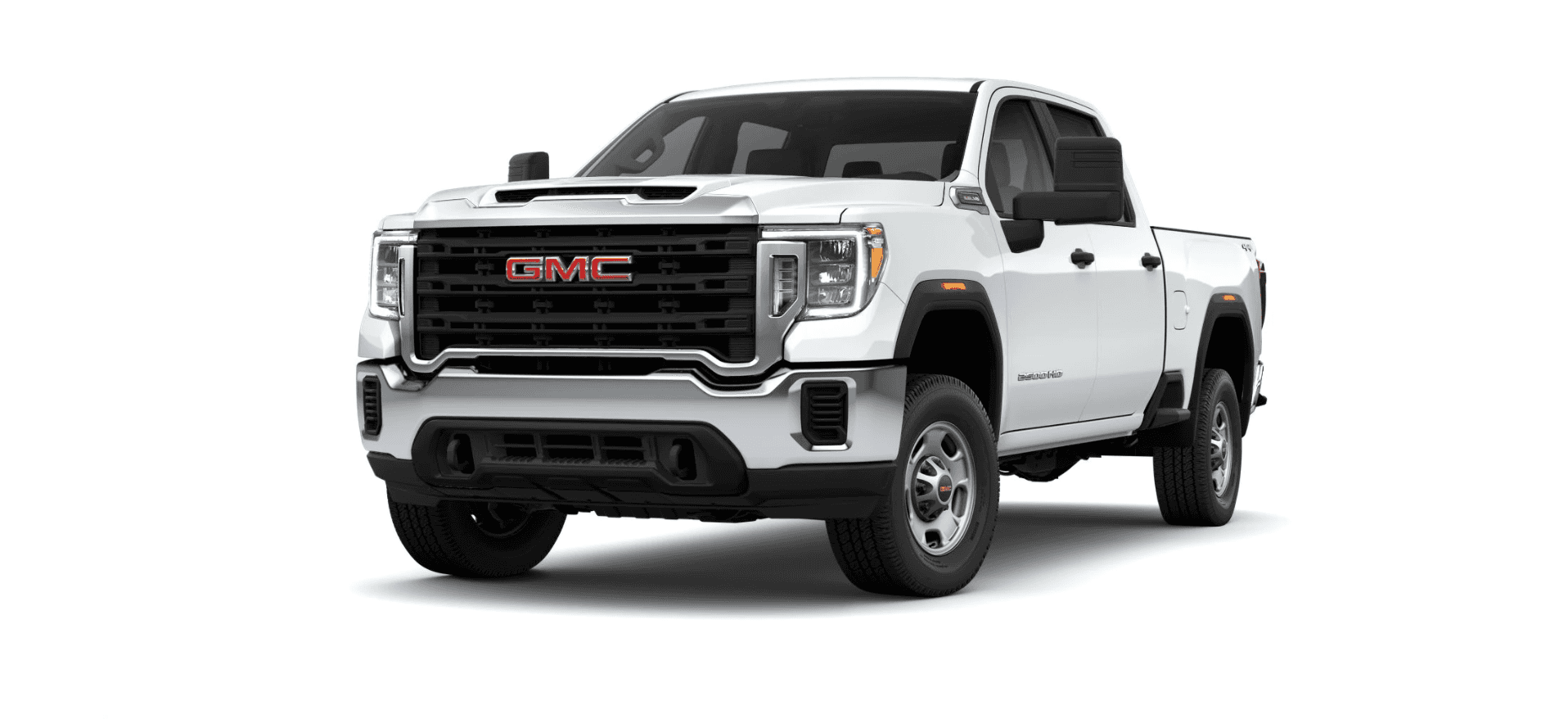 Let's Get Started
---
Contact us to schedule an appointment for your appraisal. We'll need the VIN, current mileage, a copy of the current registration, and a brief description of the vehicle including trim level, options, and overall condition (tires, mechanical condition, windshield, any exterior damage, etc).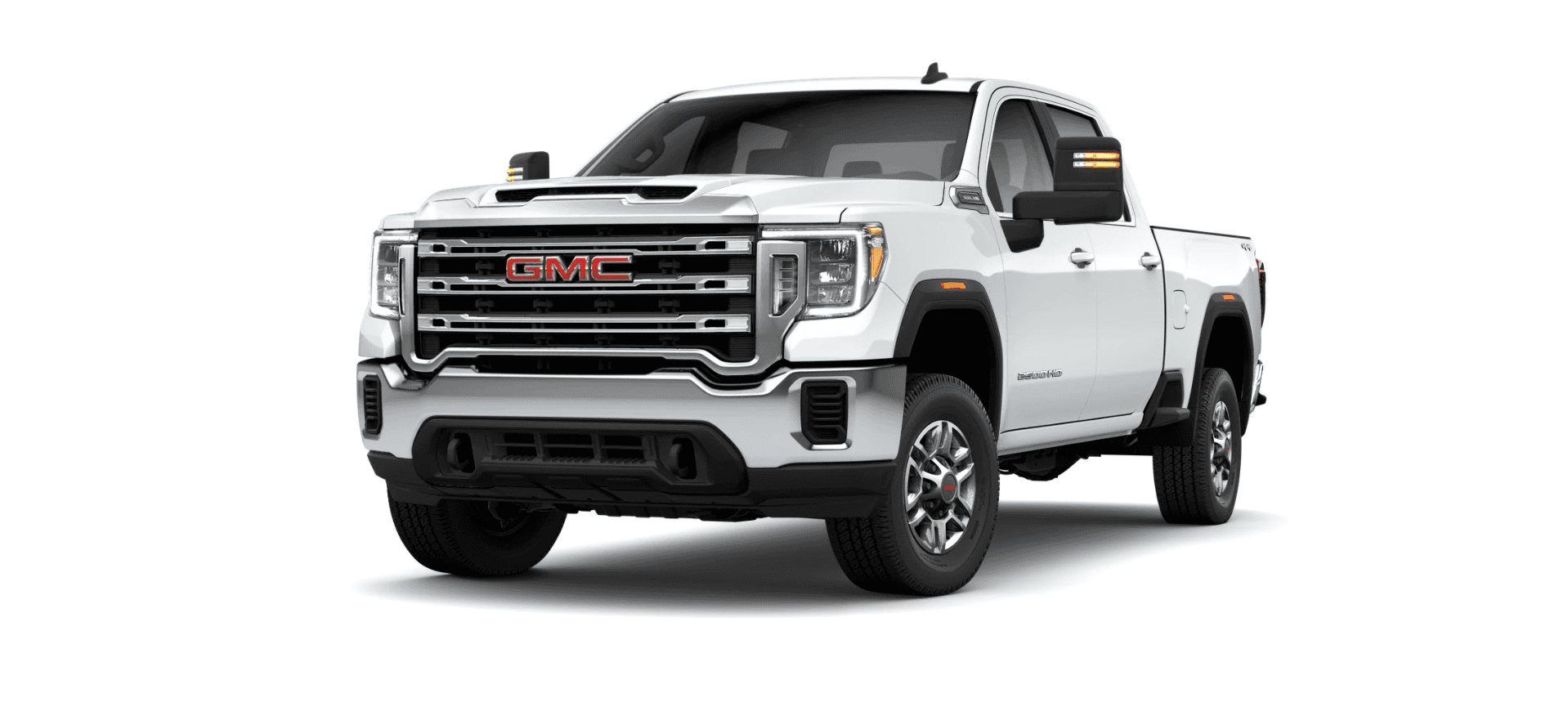 Taking a Closer Look
---
At your appointment, we will take the vehicle for a short assessment drive and capture a series of photos of the exterior, interior, and a few other details. (approximately 15 minutes).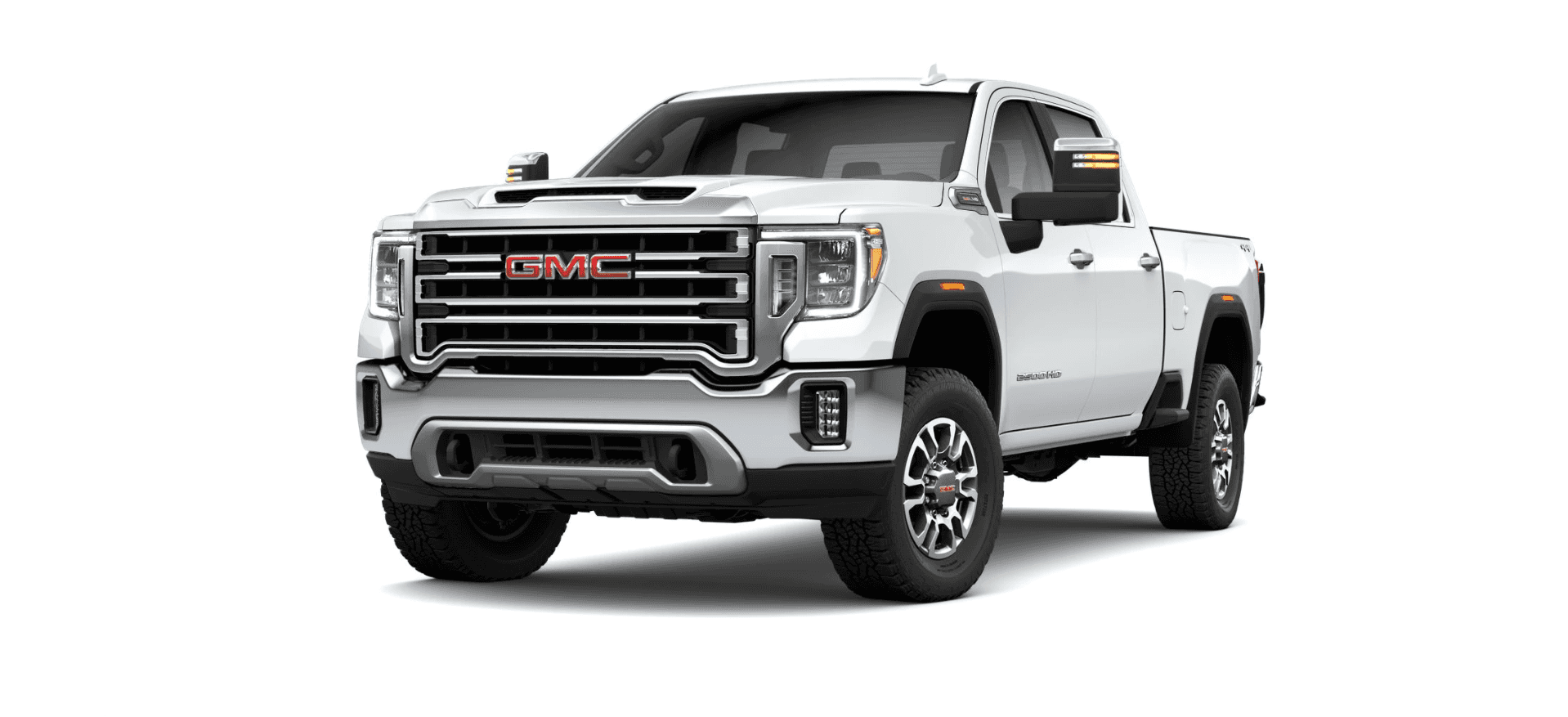 Pricing it Out
---
Your vehicle is then loaded into our market-driven vehicle valuation software, which compares similar vehicles at auction and in-market to give us an idea of real-time pricing. We make some quick adjustments allowing for any reconditioning and marketing costs, and make you an offer!

If our offer is accepted, we have a few documents to prepare and will need to grab a few signatures. Behind the scenes, we must also confirm there are no monies owing on your vehicle, and/or make the necessary arrangements to pay out any outstanding loans. Once we have all the paperwork signed and processed, we can have a cheque prepared in as little as 24 hours!
---