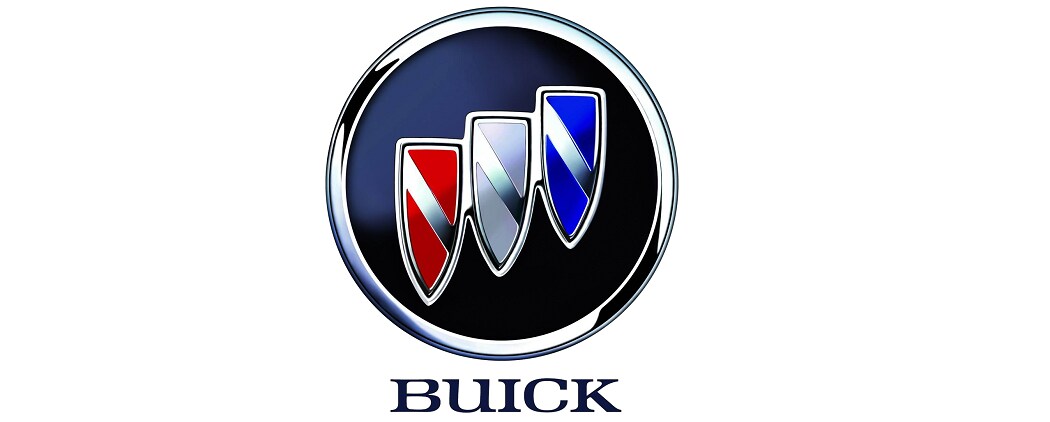 Visit The Wood Wheaton Supercentre in Prince George, British Columbia for The Best Buick Warranties
First-rate Buicks abound at the Wood Wheaton Supercentre in Prince George, British Columbia, and luckily for both locals and neighbours of Vanderhoff, Fort St. James, Mackenzie, and McBride, our dealership boasts some of the most comprehensive Buick warranty plans in Canada. Not only are the latest and greatest Buick wares featured in our showroom, our clientele can leave knowing their lease or purchase is protected with a New Buick Limited Warranty, Complimentary Roadside Assistance and/or Courtesy Transportation package.
Canadians Stay Covered With the Buick New Vehicle Limited Warranty
Buick lovers north of the border needn't fret, as the company's New Vehicle Limited Warranty applies to all new Buicks sold, registered and operated in Canada. From the day your vehicle is delivered, the base warranty covers 60,000 km over three years and all parts and labour needed for any repairs - which Wood Wheaton will be happy to carry out - stemming from either materials or workmanship.
Buick Canada Gets You Out of a Jam With Complimentary Roadside Assistance
All drivers have been on the receiving end of some misfortune, be it a flat tire of getting locked out of their car, at one time or another, and they can now rejoice at Buick's Complimentary Roadside Assistance, available for every model owned in Canada. If you're stranded or stumped by an empty gas tank, this pivotal provision of Buick Canada's warranty plan has you covered, no matter the time of day or nature of the dilemma. For more information on how to acquire the comfort of knowing you and your vehicle will be cared for when you need it most, feel free to contact the Wood Wheaton Supercentre.
Go About Your Day Unimpeded While Your Car's in the Shop Thanks to Buick's Courtesy Transportation
Buick is of the mind that its Canadian clientele shouldn't have to alter their routine(s) if their car needs some repairs, and thanks to the company's Courtesy Transportation warranty program, they never will. This comprehensive plan not only provides our customers with a courtesy vehicle while theirs is being serviced, it also accounts for necessary rentals, public transportation and fuel reimbursements to compensate you for your trouble until you're behind the wheel of your own Buick again.
For further details on any and all Buick Warranty plans available in Canada or an up-to-date edition of your Buick owner's manual, feel free to contact the Wood Wheaton Supercentre in Prince George, BC.
Make an Inquiry