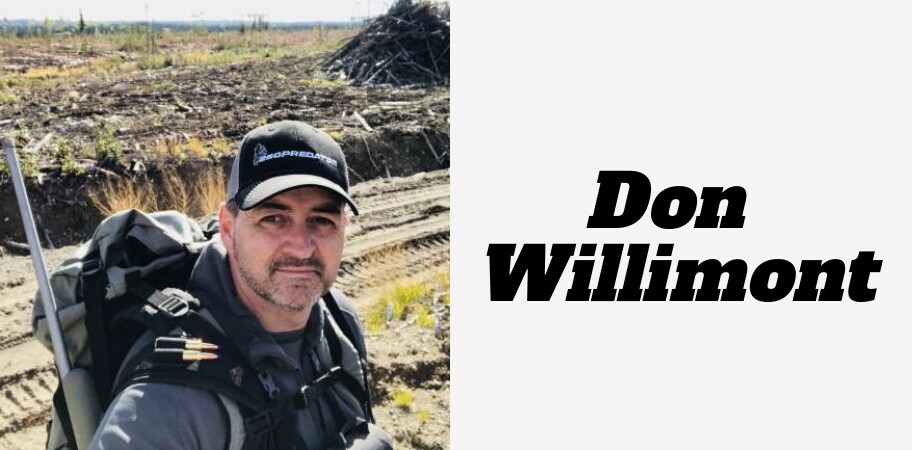 Don's been working in the automotive industry for over 28 years. He is an integral part of the Prince George wildlife conservation community.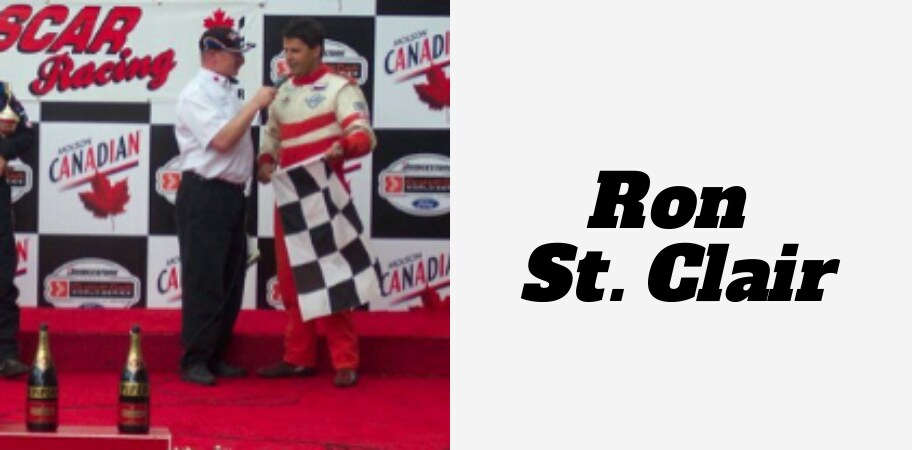 Ron is well-known around Prince George for his career in broadcasting with CKPG for over 30 years, as well as his work announcing the play-by-play for the Prince George Cougars home games.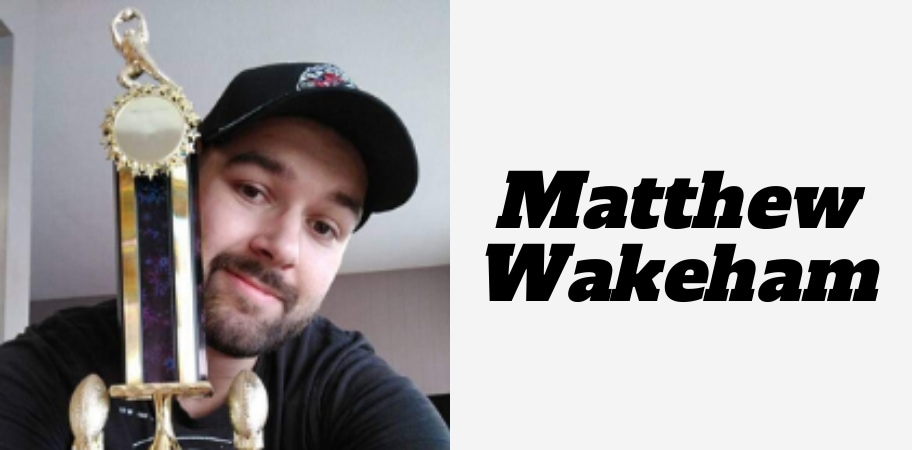 Matthew is our Editor & Producer - he keeps the ship afloat... And deserves every ounce of that trophy.