As you reach the end of your lease with GM Financial, you have several different options.
Find your next ride
It's never too early to start exploring what's available at your GM dealership. Take a test drive to find your next vehicle.
Buy your leased vehicle
Do you love your ride so much you don't want to say goodbye? You can purchase your vehicle at any point during your lease.
Return your vehicle
If you don't want to get into a new GM vehicle or buy your lease, you can return it to your dealership.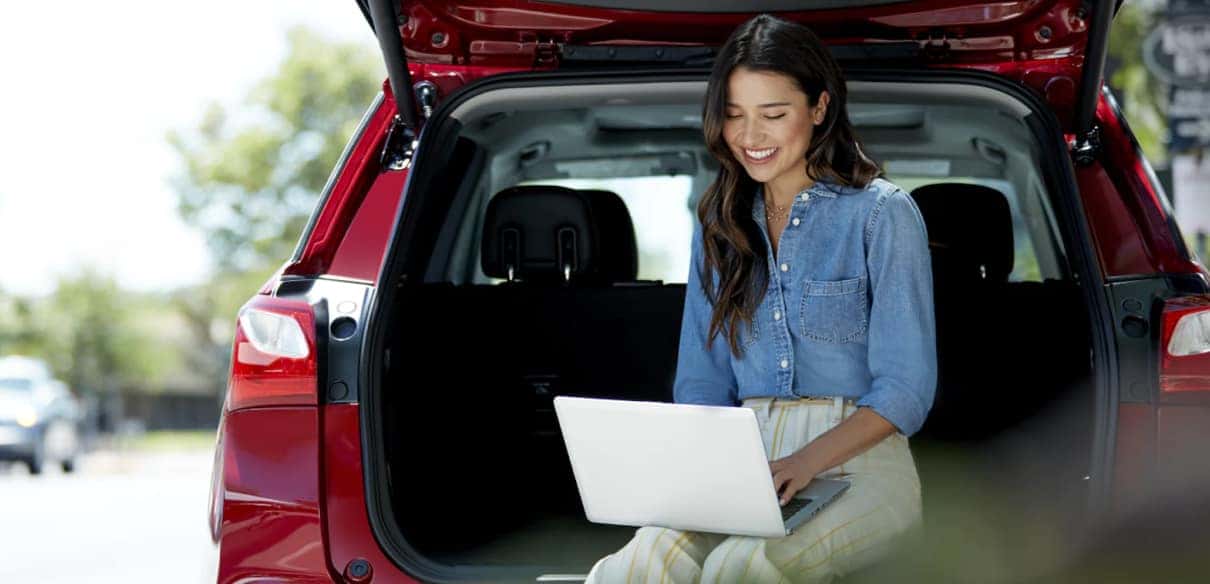 TALK TO US ABOUT YOUR OPTIONS
If you're looking for a new Chevrolet, Buick, GMC or Cadillac, leasing through GM Financial is a great option.